Atturra, a leading advisory and technology services business specialising in designing, implementing, and maintaining IT solutions, has announced a strategic partnership with SafetyCulture, the global leader in workplace safety and efficiency solutions. Under the terms of the agreement, Atturra will resell and implement SafetyCulture technology to its clients while also providing SafetyCulture access to Atturra's leading system integration and training capabilities.
This partnership is set to provide a significant boost to Atturra's Safety Solutions business, formerly known as Safety Evolved, and offers added value to SafetyCulture through its extensive market reach and complementary system integration, change management, and training services.
SafetyCulture's platform in the $150 billion safety and quality assurance industry includes a suite of products designed to improve workplace safety, streamline operations, and enhance compliance with regulatory standards. SafetyCulture's mobile-first application provides the knowledge, tools and processes to over 75,000 organisations in 180 countries every day.
"We are thrilled to partner with SafetyCulture to further enhance our client offerings," said Alastair Brooke, General Manager of Atturra Safety Solutions. "SafetyCulture's technology aligns perfectly with our mission to provide businesses with the tools they need to excel in today's digital age. By leveraging SafetyCulture's solutions, we can help our clients boost safety, streamline their operations, and achieve compliance with ease."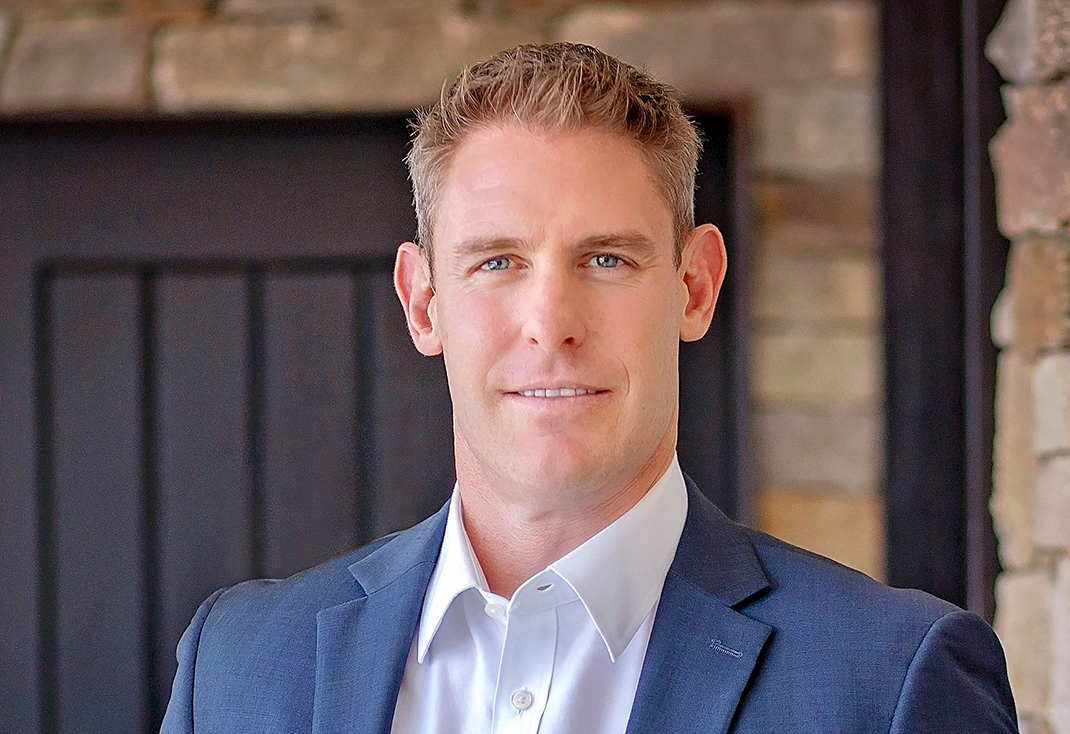 Furthermore, this partnership also brings a wealth of advantages to SafetyCulture. Atturra's capabilities will enable SafetyCulture to expand its reach and offer a more seamless integration experience to its customers. This will improve data accessibility, reporting, and analytics, making it easier for organisations to make informed decisions about their safety and compliance efforts.
"As a global leader in workplace safety and efficiency, we are always seeking ways to enhance our solutions and offer better value to our customers," said Dais Nakayama Director of Partnerships at SafetyCulture. "By leveraging Atturra's capabilities, we aim to accelerate the adoption of our software and enable our customers to achieve maximum benefits from our innovative solutions. We are excited about the opportunities this collaboration presents."
Atturra and SafetyCulture are eager to embark on this collaboration and look forward to assisting businesses in achieving their safety and efficiency objectives. The partnership is set to provide businesses with the resources needed to not only meet industry standards, but exceed them.
About Atturra
Atturra is a leading provider of technology solutions dedicated to helping businesses drive digital transformation and achieve optimal operational efficiency. With a focus on innovation and industry expertise, Atturra delivers state-of-the-art technology and integration services tailored to the unique needs of each client. Visit www.atturra.com to learn more about Atturra's offerings.
About SafetyCulture
SafetyCulture is a global technology company that helps frontline teams find a better way of working. Its mobile-first workplace operations platform gives teams the knowledge, tools and confidence they need to meet higher standards, work safely and improve every day.
The SafetyCulture platform powers over a billion checks each year, it delivers approximately 75,000 lessons per day and informs millions of corrective actions. SafetyCulture gives leaders visibility and workers a voice in driving safety, quality, and efficiency improvements.
A recent analysis by Forrester found that SafetyCulture's flagship products provide a 214% return on investment for customers and $3.6M in cost savings from operational improvements. For more information, you can head to www.safetyculture.com/about