Forbury, the leading commercial real estate valuation software company, today announced it was shortlisted as a category winner in the inaugural 2021 Proptech Awards.  The competition is the first nationally co-ordinated awards for Australia's growing property technology sector.
In the scale-up category of the competition, Forbury was shortlisted for the award for Ownership, Affordability and Finance.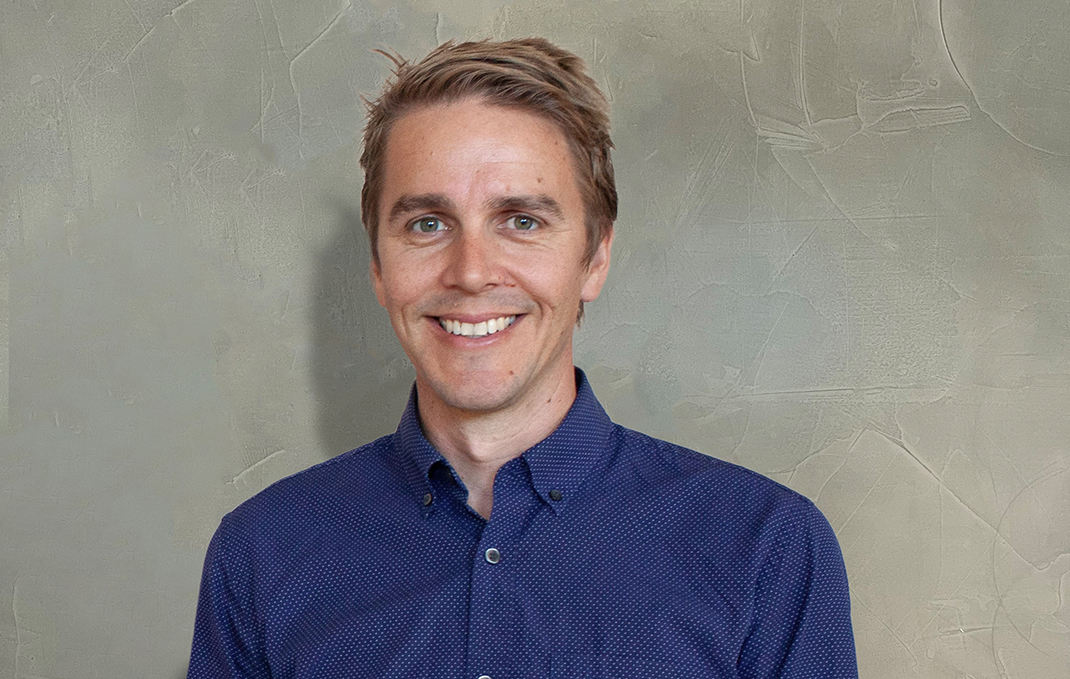 "We are excited to have been shortlisted for this award, especially when you consider the calibre of the other entrants," says Scott Willson, CEO, Forbury, "Australia's proptech sector is world leading and this was clearly on display on the night."
Forbury works with Australia's major real estate and commercial property management companies to help them quickly and confidently determine the current value of their assets.
During the past 15 years, the company has developed sophisticated software that removes much of the complexity from valuations and automates many of the most time-consuming processes.
Current clients include Investa, Dexus, Stonebridge, Stockland, Colliers, and Brookfield. As well as the core valuation tool, clients have access to bespoke tools that assist with retail development and portfolio building. Next month, the company launches its European operations with an office based in London.
"We look forward to continuing to work closely with our clients, both in Australia and the United Kingdom," says Willson. "By taking time to understand our client's particular needs we will be able to ensure our software tools meet real-world requirements."
"I congratulate all other winners in the awards and look forward to an exciting year ahead," Willson concluded.
About Forbury
Forbury software exists to solve an industry problem: how to quickly and confidently determine the value of property assets. Forbury tools are user-friendly, intuitive and take the complexity and time-consuming nature out of property investment modelling, while empowering customers to cover more of the market without additional resources and expense.
Valuers use Forbury to provide external valuation to building owners. Agents use Forbury to provide due diligence on a purchase and property owners use Forbury to assess the value of new assets and the development of existing assets as well as to forecast cash flows.
Forbury customers include Colliers International, CBRS, Dexus, GPT Group, Cushman & Wakefield, Lendlease, Savills, Stonebridge, Centuria and Cromwell.
For further information, please visit: www.forbury.com