Forbury to integrate Datum into its Commercial Real Estate Valuation Software Solution Offering UK Companies Rapid Asset Portfolio Valuation
Forbury, the leading commercial real estate (CRE) valuation software company, today announced that it has expanded beyond Australia and New Zealand into the UK market and opened an office in London.
At the same time, the company has appointed several employees to provide expert local customer and business support. These include Katy Medlock, Head of Forbury UK, Ed O'Hanrahan, Sales Manager UK, Peter Rose, Chief Revenue Officer and Ryan Spear, Analyst.
Forbury will support UK-headquartered CRE companies who up until now have been limited with using time-consuming, potentially error-prone manual spreadsheets to value commercial real estate. They are typically small and medium sized boutique REIT/Investment Funds with a team less than 12 employees and assets under management of less than £1 billion. These organisations will now have access to Forbury which helps users quickly and confidently determine the current value of their assets.
The new international location for Forbury, the first for the company outside of Australia and New Zealand, follows an extensive validation study of the UK market during which time Forbury executives conducted interviews with CRE professionals, industry bodies, potential customers and complementary businesses, to better understand the unique needs and opportunities of the CRE UK valuations market.
In addition, Forbury conducted an extensive successful trial with customers using Datum, a specific UK acquisition product. Datum provides speedy cash flow analysis with entry/exit yields for office and industrial properties. It can be used to quickly assess current investment opportunities to enable investors to make informed, calculated decisions on which properties to pursue. The tool allows investors to clearly see the viability of a transaction or an acquisition by combining cash flow, terminal value and entry price analysis.
Forbury will apply the best of its technology, IP and market knowledge and match it to the local UK requirements through integrating Datum within its overall portfolio of solutions. This will provide customers with an easily customised, borderless, SaaS delivered, transaction and acquisitions product for global growth.
"We enjoy a number one market position in Australia and New Zealand which has taken decades to build," says Scott Willson, CEO, Forbury. "During this time we have learned what it takes to deliver a solution which genuinely deals to common challenges when analysing commercial real estate for transaction purposes. We believe now is the right time to take some of that learning and test markets beyond Australasia to the UK, one of the largest CRE markets in the world.
"Right now, we are focused on accelerating market momentum for Datum in the UK but In the longer term, we are setting our compass on taking Datum to a global audience."
Forbury will tap into a UK real estate investment market which according to 'The MCSI Real Estate Market Size 2019/20 was worth US$ 745.5 billion in 2019, the third largest in the world after the US and Japan. The company has already signed up several medium-sized investment funds in the UK, including Clipstone and Northtree.
Forbury estimates that a successful entry into the UK will result in approximately up to ten additional personnel based in London with at least another eight new recruits being added to the team in Christchurch, New Zealand, to support the UK growth and significantly more should global expansion be realised.
The Forbury London office is located at 10 John Street, London, WC1.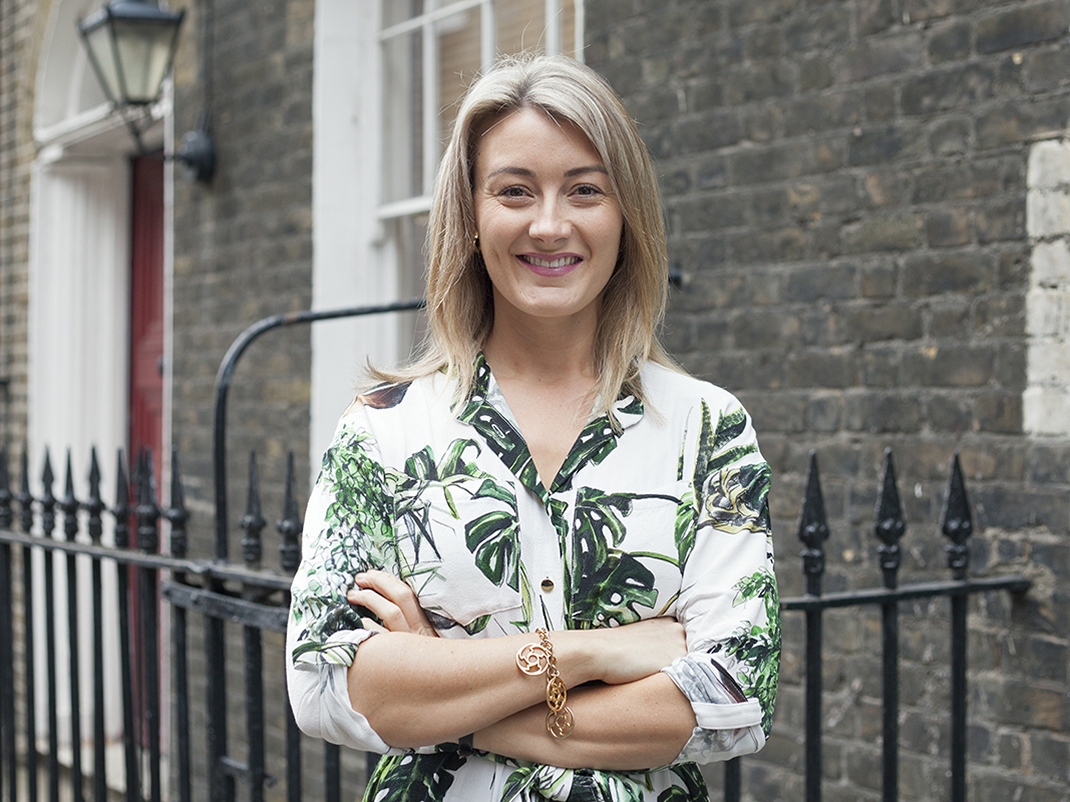 About Forbury
Forbury works with major real estate and commercial property management companies to help them quickly and confidently determine the current value of their assets.
During the past 15 years, the company has developed sophisticated software that removes much of the complexity from valuations and automates many of the most time-consuming processes. Current clients include Investa, Dexus, Stonebridge, Stockland, Colliers, and Brookfield. As well as the core valuation tool, clients have access to bespoke tools that assist with retail development and portfolio building.
For further information, please visit: www.forbury.com