Peak Insight, an award-winning Cisco collaboration, contact centre and connectivity provider, today announced it has deployed Webex Calling and Contact Centre in a multi-year managed services agreement with paper manufacturer, Opal Packaging Australia.
The five-year agreement covers the company's entire telephony and contact centre infrastructure and involves the deployment of Webex Calling and Webex Contact Centre platforms integrated with Salesforce.
Peak Insight Founder and Principal Consultant Sam Deckert said Opal had undertaken a rigorous assessment process before selecting the cloud-based Cisco Webex solution.
"They carried out detailed evaluation on the offerings of a number of vendors before selecting Webex," he said. "They were particularly impressed by the enterprise-grade calling features of the platform, native integration with Salesforce and its ability to deliver the scalability required."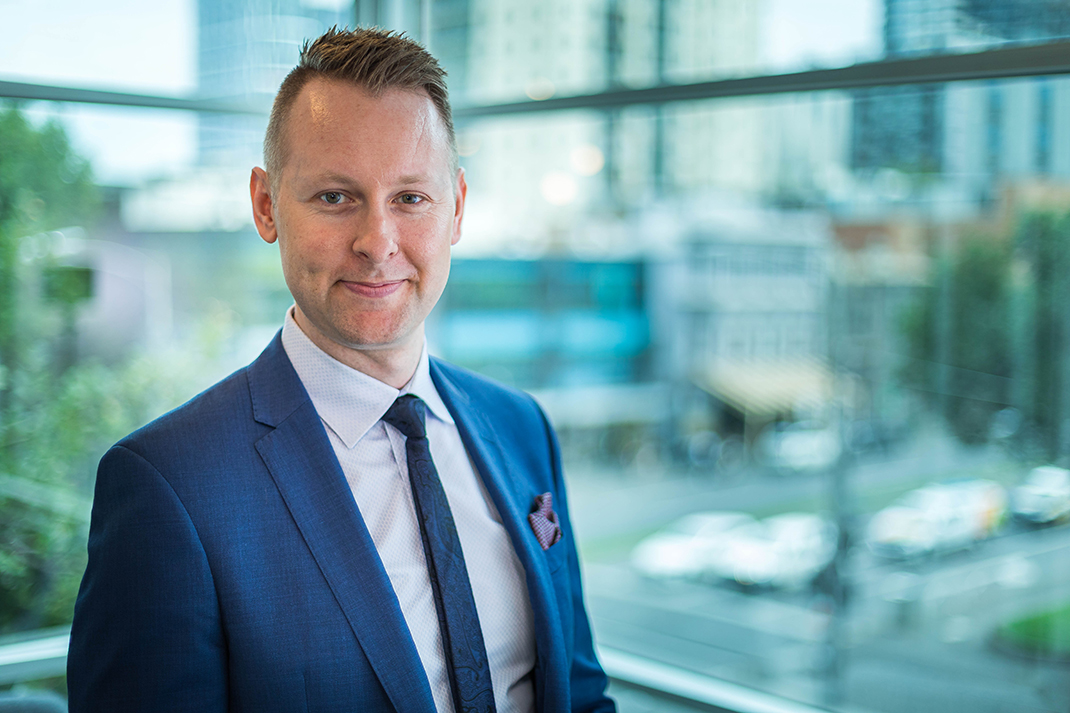 Opal has grown to become one of Australia's largest producers of paper and paper products. It has more than 4000 staff and operates from 60 locations across Australia and New Zealand.
Reliability issues
Opal IT Service Manager, Thy Rith, said the company had decided to replace its legacy telephony and contact centre platforms due to reliability issues and an inability to scale to match the company's growth.
"We had a number of ageing PABX units installed in various locations and separate platforms supporting our six contact centres," he said. "While this had supported us for more than ten years, it had become clear that a new solution was required.
"We were also looking for a way to shift from our existing on-premise equipment to a cloud-based alternative. When we closely examined the Peak Insight solution comprising Webex Calling and Webex Contact Centre we could see it was the most appropriate fit for our requirements."
A phased approach
The contract with Peak Insight was signed in January 2022 and work began on the initial phase of the deployment. This involved the replacement of telephony equipment in the company's headquarters and within contact centres in both Melbourne and Perth.
"This initial phase was completed within a four-month window," said Deckert. "This was important as licencing agreements on Opal's legacy equipment was coming to an end."
Since then, work has continued on the rollout on a site-by-site basis as existing equipment contracts expired. It is anticipated that all company sites will have been migrated to Webex by late 2023.
"Overall, the migration to the new system has been very smooth," said Rith. "The task of porting numbers from multiple existing carriers was seamless and occurred without any disruption to company operations."
Salesforce integration
Rith said one of the key factors that led to the selection of the Peak Insight solution was the ability to have tight integration with his company's Salesforce CRM platform.
"This has enabled us to improve our level of service when customers call into our contact centres," he said. "This is important as voice calls is one of the primary channels used by our customers to place orders."
The integration allows incoming calls to be automatically routed to the most appropriate agent where details about the customer and past transactions are displayed on their screen.
"Previously agents had to toggle between screens to see all the information they needed," he said. "This is no longer required which makes agents more efficient and significantly improves the experience for the customer."
Improved reliability and flexibility
Rith said with the new voice platform in place, there had been a significant improvement in reliability and call quality.
"This was one of the key reasons that we shifted from our legacy platforms and I am pleased to say the improvement has been very noticeable," he said. "It has also boosted our level of flexibility which has been important during pandemic lockdowns where many staff had to work from home."
Rith said remote-working staff no longer needed to rely on VPN links but could instead use a web-based client and connect to the platform over a home internet connection.
An ongoing relationship
Throughout the five-year contract, Peak Insight will provide support and guidance for Opal for its entire telephony and contact centre infrastructure.
"We were very keen to have a partner able to provide long-term support and Peak Insight has the knowledge and experience to make this happen," he said. "They have taken the time to fully understand our requirements as a company and ensure that the service they deliver matches exactly what we need."
"It's also great to have a single vendor for both our telephony and contact centre infrastructures," he said. "This reduces complexity and ensures we can achieve the best possible level of integration."
Rith said he looked forward to working with Peak Insight in coming years as the company continued to expand its operations.
About Peak Insight
Peak Insight is an award-winning Cisco Collaboration, Contact Centre and Connectivity specialist. Peak is a safe pair of hands that will take the time to understand your business, working with you to deliver extraordinary business outcomes through our project services, managed services, vendor products and software development.
Learn more at https://www.peakinsight.com.au.
For further information, please contact Peak Insight via hello@peakinsight.com.au or 1300 026 033.
Peak Insight and the Peak Insight logo are registered trademarks of Peak Insight Pty Ltd.